As you may or may not have noticed, the 'it' bag of the season has arrived. I present to you the oversized clutch.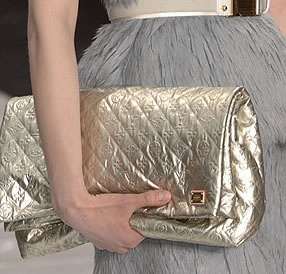 Now, if you're not that keen on the whole idea of constantly having something in your hands/leaving it everywhere/losing it, there is, of course, 'it' bag No.2: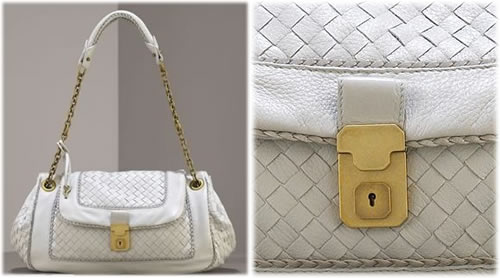 The woven one :)
Being wildly curious, and even more wildly creative, the first question that sprung to my noggin was: what if I combine the two? I thought it would be something good to try, so I sat down on a lazy Saturday morning and made a start on my new creation: the woven oversize clutch. (Have you just tried to say that 5 times without stopping? Thought so.) It only took a couple of old magazines, some sticky tape and sticky clear plastic vinyl.
Please excuse the awful photo quality.
Better pics to come when camera decides to work!
I put it to use immediately for a night out with the girls at the Hub (a pretty darn good place to eat, if you ever visit MK). I received mucho compliments and it wasn't even finished yet! When I did finish it the next morning, I took it to the ice rink et voila, more comments. Taya was particularly impressed, bless her stripy socks.
Before training yesterday I went to Stony Stratford with my mum for a rummage in the charity shops. We only managed to get into, like, 3, because they all close down extremely early. I must say they're worse than they used to be, with more and more people discovering the wonders of eBay. However, we did manage to nab a few things, including a Primark V-Neck turquoise T-Shirt I figured I could wear to the ice rink. Again, my bag attracted a lot of attention; I was thinking of making a big one for training with ice skates on it etc. etc., and a nautical-themed one with stripes and a big anchor.
The sky's the limit!